We apologize, live demos are currently not available!
Free of charge Live-Demo of Walser® dental matrices



We would be happy to show you in a personal video conference:
all advantages of these unique tooth matrices

answer all your questions

explain why dentists in more than 120 countries call this matrix system the best in the world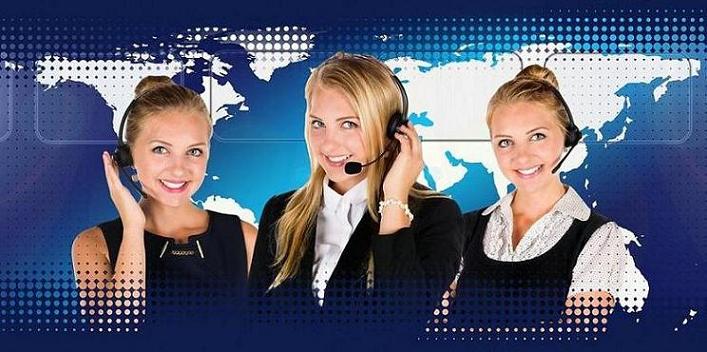 Simply register here for the free, non-binding live demo of Walser® dental matrices:
(Diana looks forward to speaking with you fluently in English)
The entered e-mail addresses and data will only be used for the desired purpose. A transfer to third parties is excluded!
What you can look forward to in the Live-Demo:
The Walser® tooth matrices will be demonstrated live on a tooth model on a mutually arranged date.
You can see how easily and quickly the Walser® matrices fit to the tooth in seconds with one hand movement and are removed again likewise.
It is also explained to you why wedges are rarely necessary, why the matrices are very popular and why you save a lot of time and money with the Walser® matrix system.
You can see how you can place two fillings at the same time with the unique Walser® matrices.
We show you how a self-tightening matrix automatically adapts around the most posterior tooth without wedges with just one hand movement.

Here is a small foretaste of the many advantages, which are shown to you in the live demo on the model.

Do not hesitate and register today for a live demo.

We are looking forward to your registration by e-mail.