Make children happy

!
Ideal tooth matrices for children
In the treatment of two surface restorations and available interdental space, the X-Shapes matrices brings a relief - especially in children. Because usually can be placed only one filling due to their impatience. This not only makes the children happy!

The O-shape matrices Nos. 5, 7, and 25 are also particularly suitable for MOD fillings.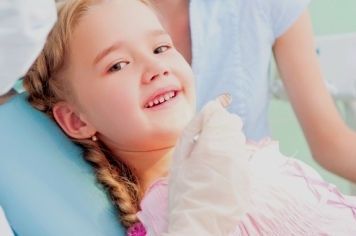 Click here for further advantages of the Walser Dental Matrix